How to Unite your Team: Advice from Napoleon
Silicon Valley is littered with small (and large) companies that want to create a revolution. It might be a revolution in commerce – like Square trying to "Architect a revolution,
thoughtfully", or being the enablers of a revolution like social media was for the Arab Spring, or creating a revolution in music delivery the way Apple did with the iPod.
But what is it that unites a team of people to try to create a revolution in the world of technology?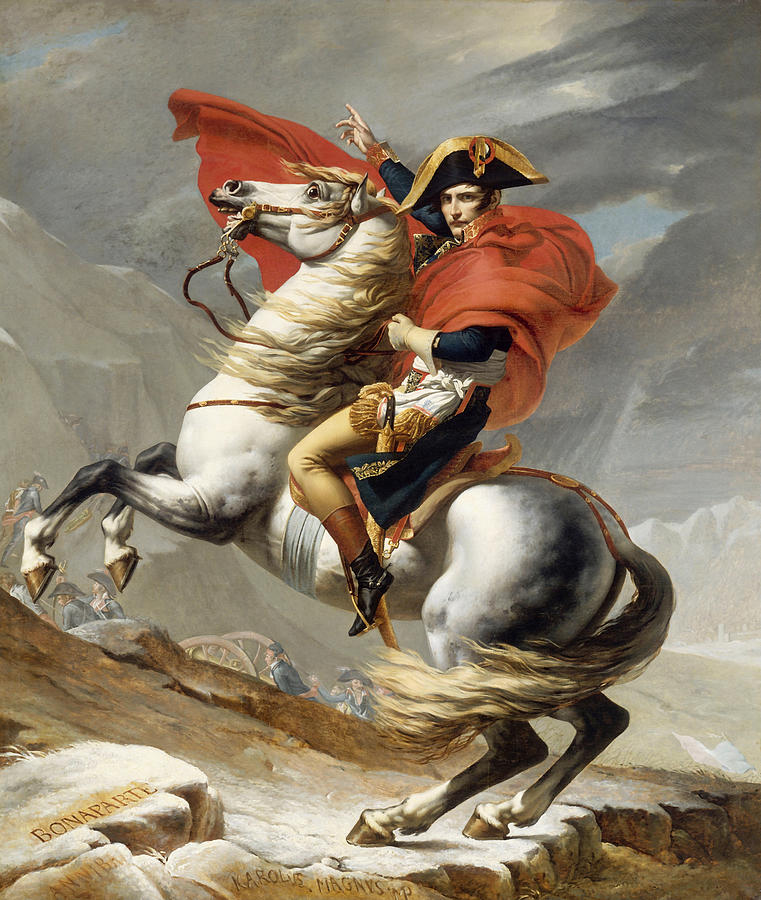 Napoleon believed that "There are only two forces that unite men — fear and interest" (from Napoleon: In His Own Words 1916) because "all great revolutions originate in fear, for the play of interests does not lead to accomplishment."
I think he was right, but in reverse order.
In the world of the technology startups the dominant, unifying force is interest. Most people I have ever worked with were a part of the company because of shared interest. They have a common end in mind (to use one of Covey's 7 habits).
At Simplex (bought by Cadence in 2002) our interest was in the electrical modeling that semiconductor companies needed to make faster, more reliable chip designs – and so sell more chips at lower cost. Everyone in the team was interested in how to get the technology to work (a non-trivial series of math and computer science challenges), and work in the hands of customers at ever decreasing, truly less-than-the-width-of-a-hair, geometry sizes. Chip modeling was a "big data" problem before we talked about big data. Geeky, but very interesting.
The best technology leaders – usually the CEO or founders – unite their employees with a vision for what's possible. They have a uniting concept that everyone gets interested in – like salesforce.com with their "no software" platform to move CRM to the cloud, or Amazon with a vision that we'd all be buying books, and then everything else too, on line. Both visions were compelling, interesting to work on, and right.
So "the play of interest" does lead to accomplishment when you are building a technology company. I think it's the only thing. You can't unite people around money (well not for long anyway) and you can't unite them with fear in a market when they can walk down the street and find another interesting job. You have to do it with interest.
The great general was right that fear plays a role too but it's only at the tactical level, in the moment, or in the sleepless times of the night. Fear of losing a deal, fear of failure, fear of missing a deadline you've committed to another team or a customer, fear of being wrong in the path you took to solve a problem. Everyone in a startup feels it. If they say they don't they're lying. Everyone experiences The Struggle. But you can't unite people with fear because, in the end, this is a game. It's not life and death, it's not the control of empires or the defense of your homeland. It's a business, with a dream, but a business.
Napoleon had to unite his men to fight through the mud and risk their
own lives to (almost) bring continental Europe under his command – he used both fear and interest. You
need to unite them to work grueling hours and take huge personal risk to
try out new ideas – and in technology that means uniting your team with interesting work and a meaningful goal.